Seveso Safety
Environmental and personnel safety have always been key corporate objectives. CIRES S.p.A. implements a Safety Management Systems in compliance with the principles and requirements set forth in Italian Ministerial Decree 09/08/00 and in Appendixes III –IV – V of Italian Legislative Decree 105/15. This SMS coordinates all the elements pertaining to the identification and implementation of the major accident prevention policy.
---
Fire safety
Fire prevention measures are of fundamental importance. Coverage of all the processing and warehouse buildings in guaranteed, thanks to investments made on high-expansion foam fire extinguishing systems and sufficient water reserves to ensure the required autonomy for all the plants.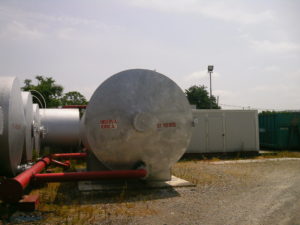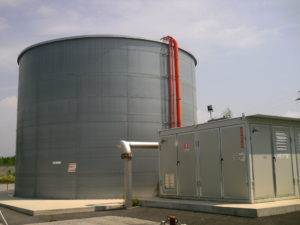 The company has an internal Emergency Team made up of 7 persons, trained on all the procedures to be followed in the event of an emergency (Internal Emergency Plant). An External Emergency Plan has been drawn up, along with the competent authorities and in compliance with article 21 of Legislative Decree 105/15, to protect the safety of the population residing and working in the vicinity in the event of major accidents.
---
Personnel safety
Constant monitoring of the work environment vis-à-vis health and safety environmental conditions give us the pulse as regards personnel needs and allow us to respond to the requirements of every work task. The presence of an internal personnel safety representative ensures clear interfacing between management and personnel, which is essential in order to maintain a proper balance in terms of the rights and responsibilities of all company players.
---
Product safety
Flexible polyurethane foam is accompanied by a safety data sheet.